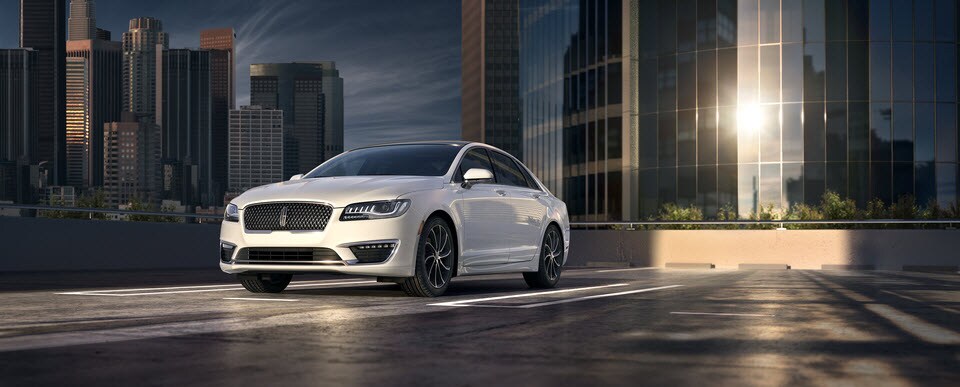 New car buyers who are seeking something more luxurious, more well-equipped, and more unique than many other luxury vehicles on the market should most definitely consider the new Lincoln MKZ. This luxury Lincoln sedan offers new car buyers like you with a whole lot to love, including gasoline and hybrid powertrains, a ton of standard features and amenities, plus available all-wheel-drive. Ready to explore this Lincoln some more? Read on.
Power and Efficiency
One of the things that differentiates this Lincoln sedan from competitors is its wide range of available powertrain configurations. There are three, to be exact. The first is a turbocharged four-cylinder option. The second is a twin-turbocharged V6 option. The third is, as we've mentioned, a hybrid option that employs both a four-cylinder engine and an electric motor. Distinct from other luxury hybrid vehicles, the Lincoln MKZ hybrid doesn't cost extra. Yes, you read that right. While the gas-powered model earns an estimated 21 MPG city and 31 MPG highway (par for the midsize luxury sedan course), the hybrid - again, offered at no extra cost - earns an estimated 41 MPG city and 38 MPG highway.
Safety and Technology
A rearview camera comes standard on every Lincoln MKZ model. Unlike many other luxury vehicles, this Lincoln also has standard rear parking sensors. Additional driver assist and safety features include lane keep assist, forward collision warning with automatic braking and pedestrian detection, a driver alert monitor, and rain-sensing windshield wipers.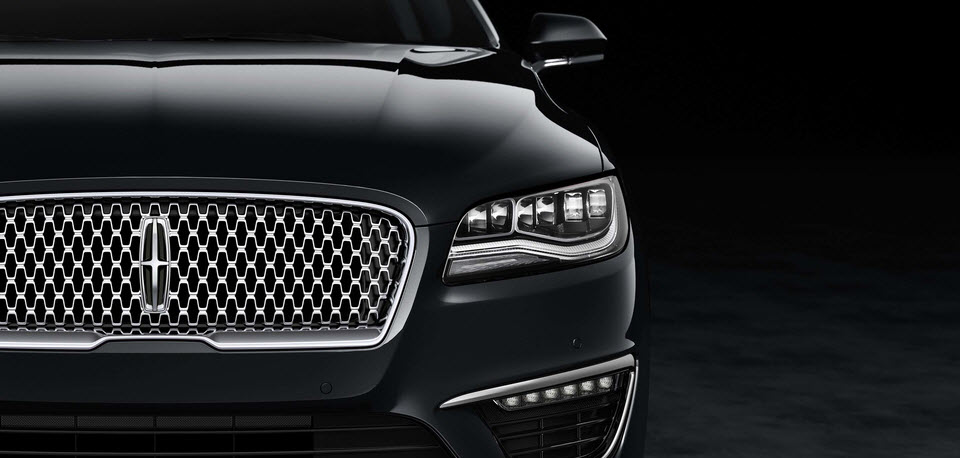 Connectivity and Infotainment
The Lincoln MKZ comes standard with Lincoln SYNC® 3 infotainment technology. This modern and user-friendly infotainment system offers its own built-in interface, however users can also opt to use Apple CarPlay™ or Android Auto™ instead, as both programs come standard on every Lincoln MKZ model. Two USB ports, an 11-speaker sound system, and more, also come standard.
Contact Us
For more information about this new Lincoln midsize luxury vehicle, contact us today. We're happy to address any concerns you may have either online or by phone via our main sales line, (888) 378-7030.